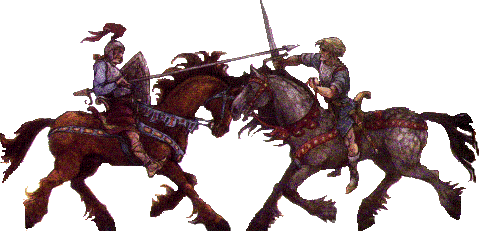 It has been said that the word,
is mightier then the sword.
I have felt the lashing out of words that pierce the heart and in anger have slung them back. Where does that make me stand upon the stage of righteousness ,If I lower myself to a path of briar?
~~~